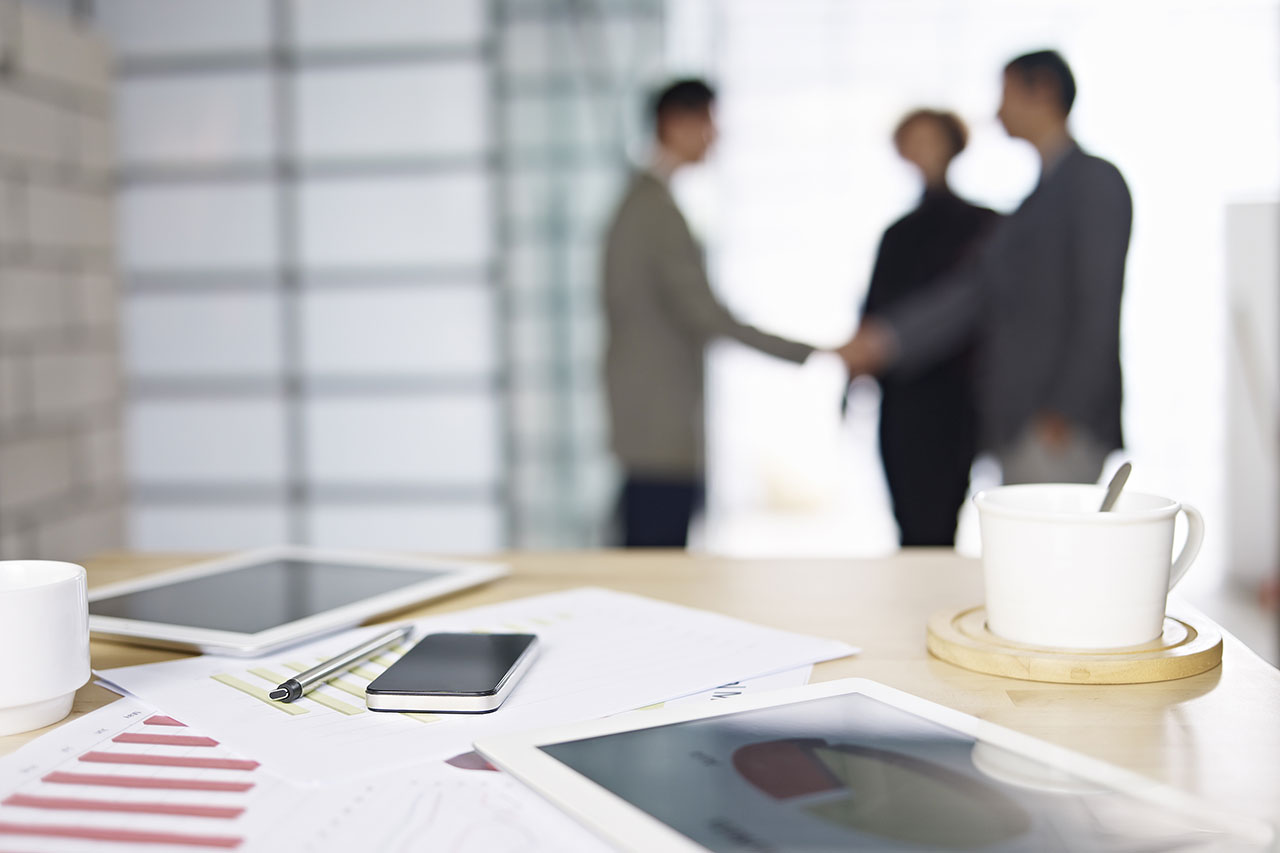 Sales Management
Knowledge is one of the most important components of Sales Management. Sales Management provides consistent focus on priorities. Our sales team is trained in all levels of sales from product knowledge and presentation to computer skills, providing a dependable supply of information to the Brand Management team and our principals.
We utilize a fully integrated web-based order entry, inventory, and accounting software package. We can offer your breakdowns by customer, territory, and market segment, and create a database. The sales team all use laptops to download information daily, allowing us to provide activities by sales rep.
The goal is positive annual growth of revenue in your budget. To help achieve that goal, we are constantly interpreting data.
We can analyze sales calls on a daily, weekly, and monthly basis. Broken down into types of calls by operator class. We compare actual vs. targeted calls, and we track cumulative sales vs. budget.

Administrative Management
Our accounting and records are consolidated in one central office so that our administration team can provide up-to-the-minute information and fulfill customer service needs efficiently. Among the many services provided by our support group are:
Re-invoicing/collections
Electronic data interchange
Inventory control
Price list implementation and redistribution
Canadian customs clearance
Canadian label approvals/translation services
Agriculture Canada inspection services
North America freight logistics
Buy–Sell/currency management
Customer service issues relating to order tracking and follow-up.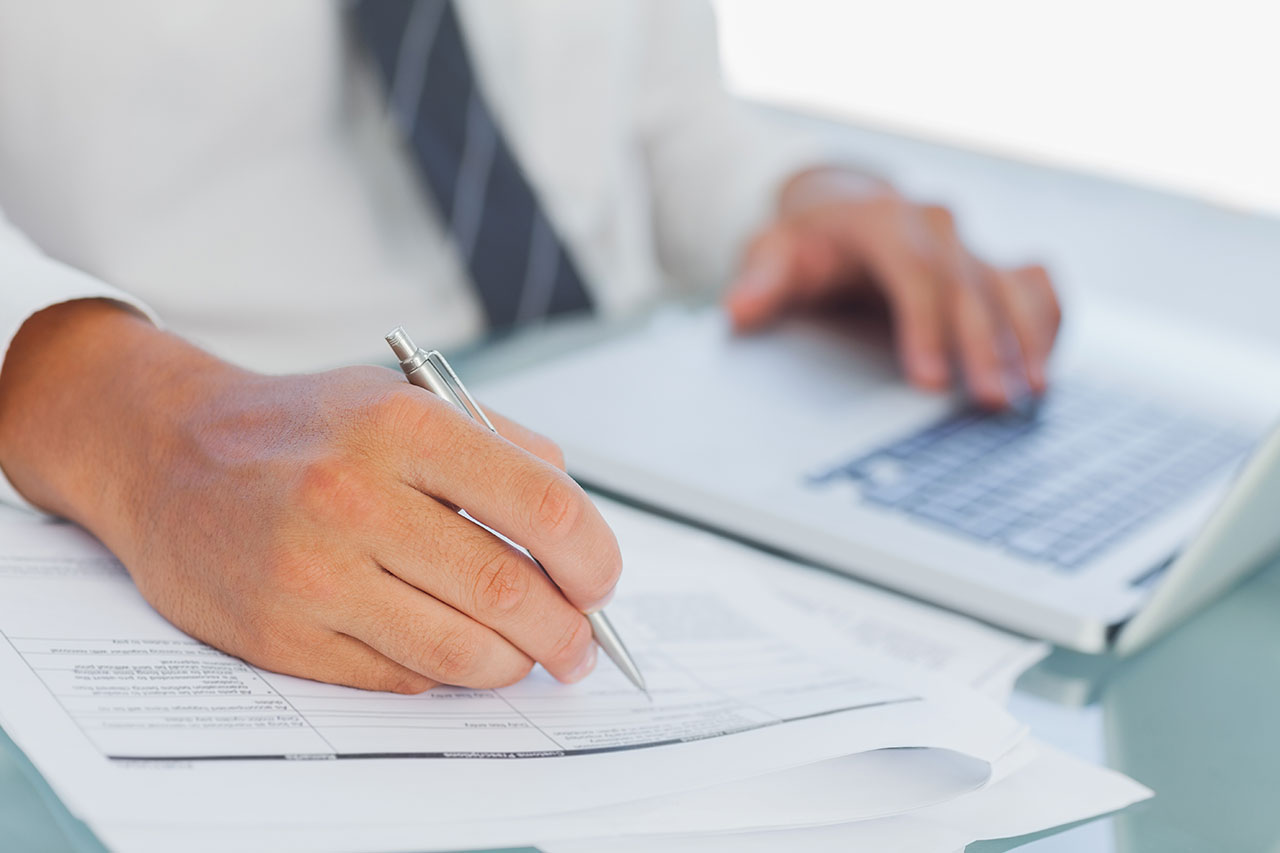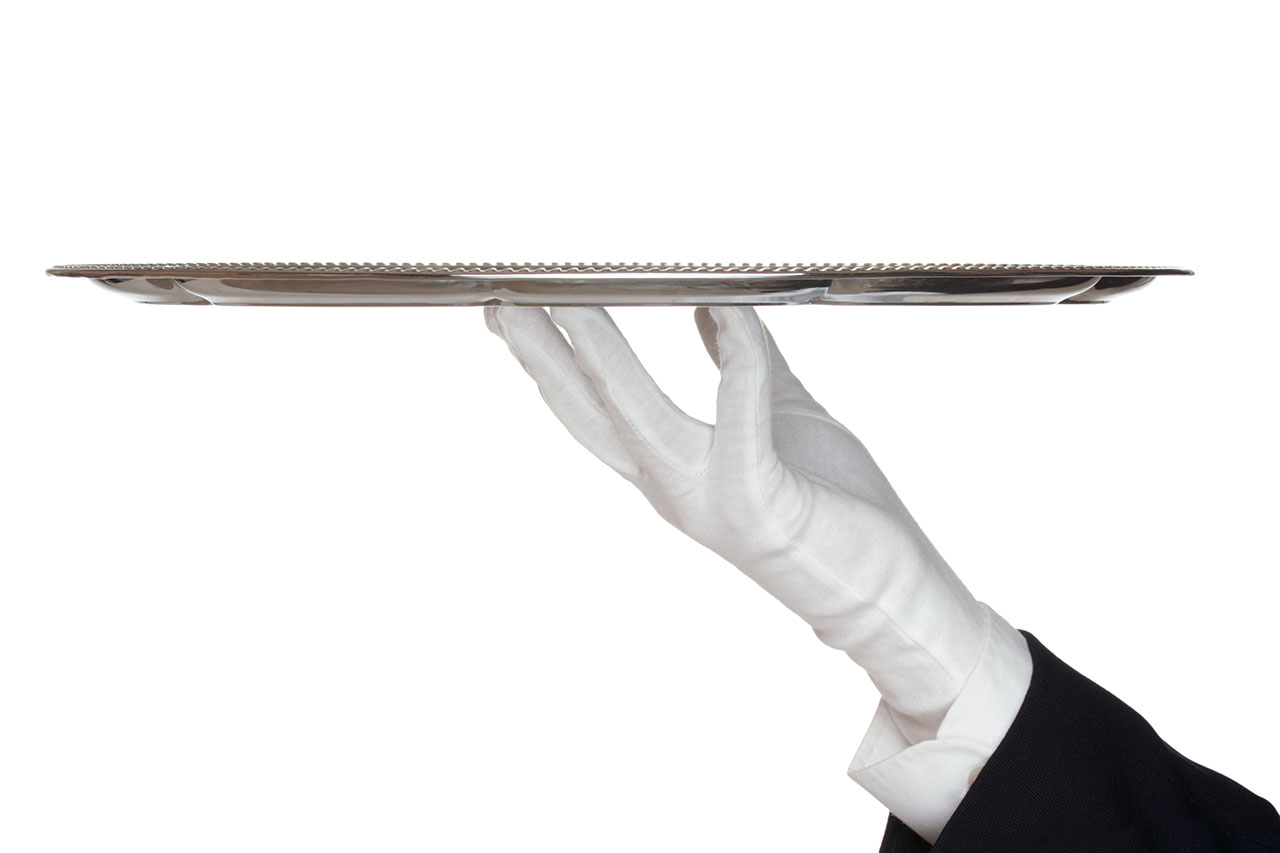 Principal/Brand Management
The mission of the Brand Management team is to provide ongoing liaison between you and our sales team through:
Increasing sales in dollars and cases
Building strong relationships between our principals and Inform
Coordinating market visits by territory
Managing and distributing
Point of sale
Menu development
Applications
Product specifications
Website
Programs
Competitive information
Coordinating special projects (e.g. new line launches and tradeshows)
Reviewing sales rep downloaded data
Reviewing and processing sample requests
Following up on all principal leads
Following up on customer complaints directed to principal
Investigating/processing debits
Hosting external events to bring our principals closer to our customers