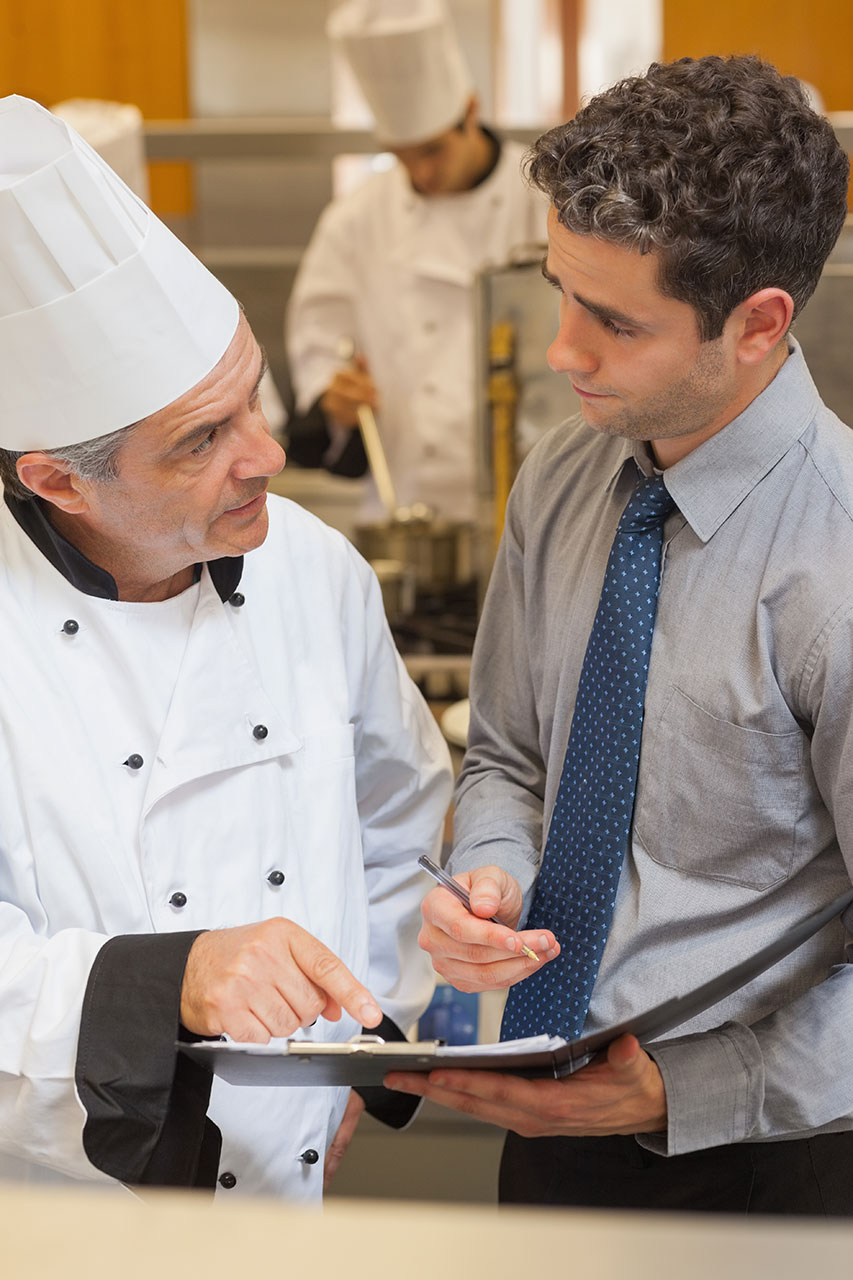 Building the appetite.
At Inform we know food. We know how to prepare, present, market, and sell it.
We have the ability to move your product from end user to distributor from one end of the country to the other.
We realize it takes a reliable, motivated sales force and a well-planned sales effort to move merchandise from the warehouse to the customer. Our exceptional sales and brand management team work in partnership with you to build your business and ours.
Key penetration at distribution, multi-user, and operational level.
Prospecting new accounts/cold calling.
Solid relationships through core marketing segments.
Thorough territorial and geographic coverage in all major centres and outlying markets.
Extensive and detailed sales coverage in specific market segments.
Successful closure rates.