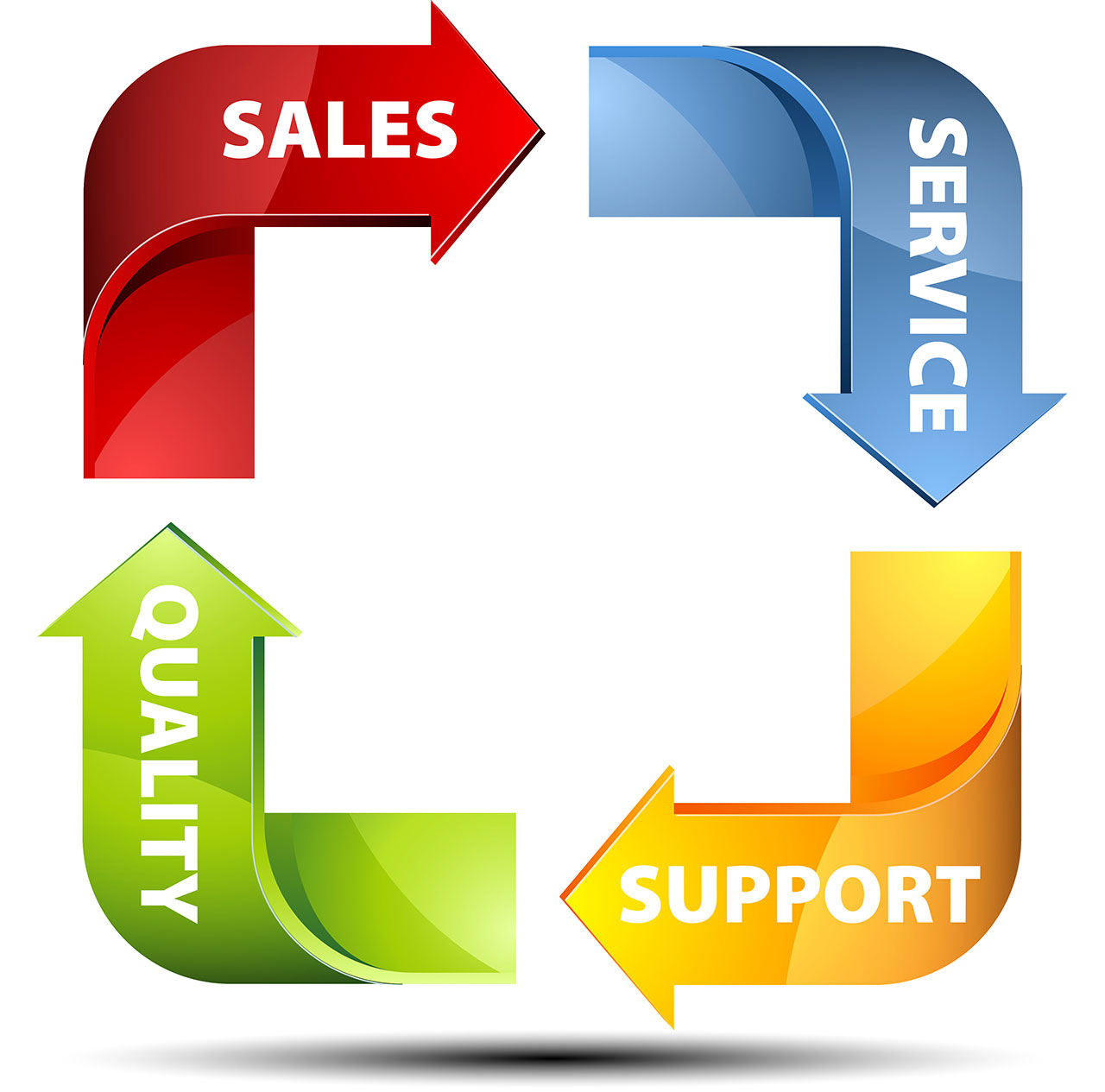 Because information is the key to understanding your business needs.
Account Classification Guide – an ongoing process to help identify and prioritize customers in each geographic region.
Key Account & Multi-Unit Profile Forms – profile of sales activity and product usage in key accounts (operations and managed properly).
Menu Collection & Competitive Information – collected on a consistent basis.
Monthly Priority Principal Reports – identifying major gains/losses, competitive activity, and outlook for

next period

, distributed electronically to our principals.
Contract File – all secured contracts are kept and updated

by

expiration anniversary date

.
Trend Analysis – ongoing monitoring of sales to ensure products are moving through the system.
Database

provides principals with ongoing updated information and in-depth customer profiling.