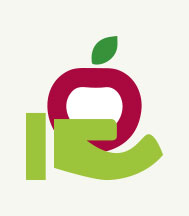 Sourcing
If you are looking for a unique product to add to your lineup or menu, Inform Brokerage is your informed source. Inform representatives attend global tradeshows to stay current and aware of new market trends. Inform has a proven history of being able to source your needs, whether it is brought in from another country or manufactured to your specifics closer to home.


"Vision is not seeing things as they are, but as they will be." We use strategic planning to establish the short- and long-term goals and objectives for both our principals and our organization. While many brokers think only in the short-term, we work at establishing long-term relationships with our strategic partners.
We recruit top calibre people who are a good fit with current employees and create supportive teams with one mandate: to do whatever it takes to satisfy our customers. The result is outstanding service and performance.
Our Methodology can be summed up in three letters S.S.M

Sales
Knowledge is one of the most important components of Sales Management. Sales Management provides consistent focus on priorities. Our sales team is trained in all levels of sales, from product knowledge and presentation, to computer skills, providing a dependable supply of information to the brand management team and our principals.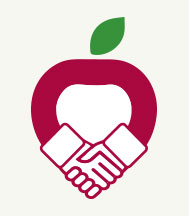 Partnerships
Inform has a solid record of taking on little known brands and transforming them into industry leaders. At Inform we pride ourselves in offering a leading edge sales force driven to excel in representing your brand. Inform Brokerage is a sales and value driven food broker. At Inform we are dedicated to providing our clients with unparalleled access to Canada's food service, convenience, and retail markets. Inform offers exceptional sales coverage, market knowledge and customer service regionally and nationally.